Live Life at 100%
Oakville Naturopathy Massage & Chiropractic
About
Dina Eino - Bsc, ND (Clinic Director)
Dina Eino is a board-certified Naturopathic Doctor, and licensed Acupuncturist. She is recipient of the Reader's Choice Awards Oakville (2010, 2011, 2012 & 2013) for best Naturopathic Doctor, best Homeopath and best Acupuncturist. She graduated from the Canadian College of Naturopathic Medicine in 2003 and from the University of Guelph with a Bachelor of Science (Honours) degree in Nutrition and Biochemistry.
After working in several multidisciplinary clinics with a variety of healthcare practitioners, Dina developed a unique treatment style which centers on the sharing of knowledge. She teaches people how to access their body's own innate healing abilities and empowers them to apply that knowledge to their well-being.

Our Services
Personalized care
Our Team
We always put patients first
At bNatural Health, we strive to provide the highest-quality, most patient-centered care in Oakville and the GTA. To do that, we hire the city's best and focus on building a team that's passionate about taking care of people.
Our Clinic
Check out our Oakville office
Patient Education
Dina Eino's Blog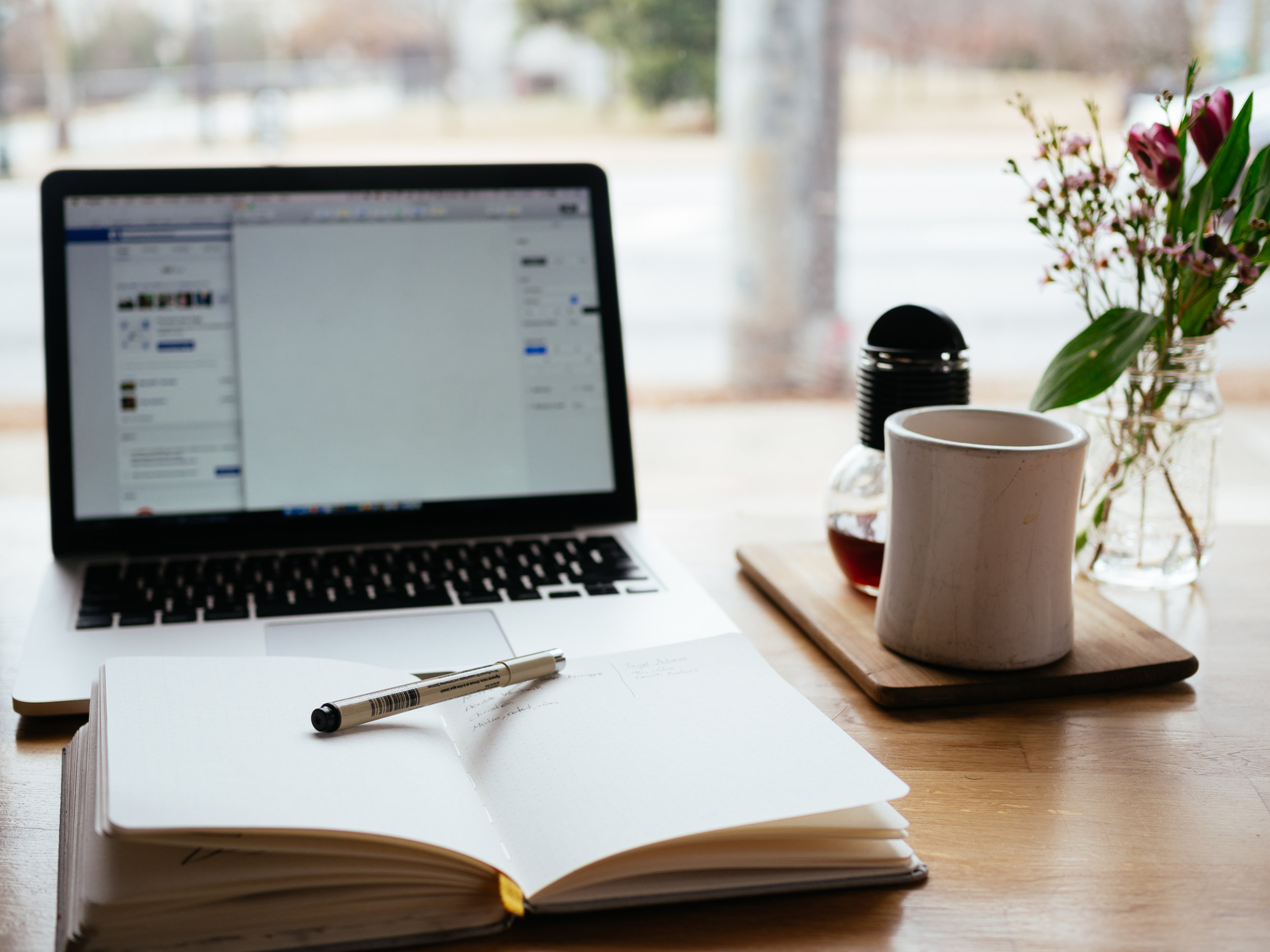 Articles, videos & more!
Part of our commitment to serving you includes providing information that helps you make more informed decisions about your health and wellness needs. This blog is a resource we hope you'll find both useful and interesting.
bNatural Health & Wellness Centre
2640 Bristol Cir #500
Oakville, ON L6H 6Z7
Get Directions
Tues: 9:30am - 4pm
Wed: 9:30am - 7:30pm
Thurs: 9:30am - 4:30pm
Sat: 9am - 3pm